Every year, countries around the world embrace the festive spirit, immersing their cities in beams of glimmering light, splendid decorations and majestic Christmas trees. In Kenya, it has been a tradition for decades. However, the custom has started evolving in recent years.
 Today, the Xmas fairs have taken a centre stage with the increasing number of Kenyans trying to fit into the Hollywoodesque. Nairobi, has high number of   middle class population who have an urge for luxury homes, cars, designer clothes and expensive jewelry. For Nairobians, there is no better way to celebrate the holiday season than to attend a Xmas fair.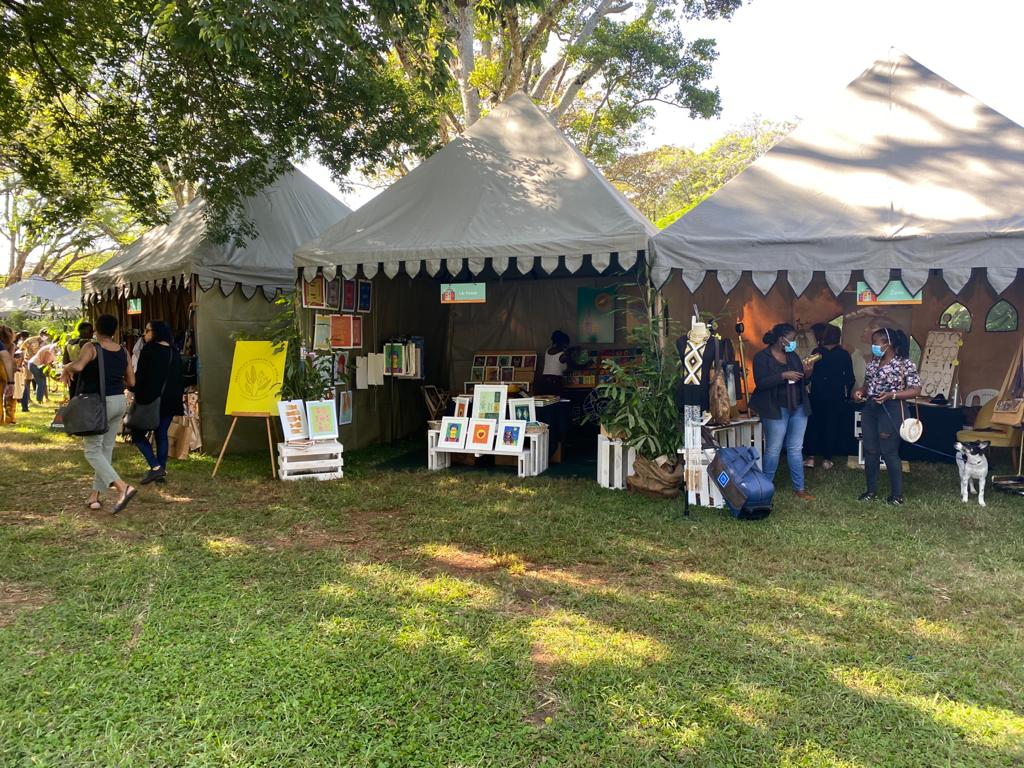 As a result, the city in the sun, as popularly known, is becoming synonymous with Xmas shopping fairs to cater for the needs of Nairobian. And without further ado, the 2020 Xmas fair dubbed XmasBox, which is the most selective and sophisticated fair in the East African region went down in the heart of Karen to be precisely at Marula Manor.
The fair has undoubtedly become the largest fashion and lifestyle shopping event in Kenya. The three fun packed days saw many Kenyans especially the middle class and foreigners residing in Kenya feel the African Christmas shopping experience.
Additionally, the fair offers a fantastic place to buy all sorts of locally produced items and Christmas presents, whilst presenting a wonderful place for people to mingle and catch up with the Kenyan community.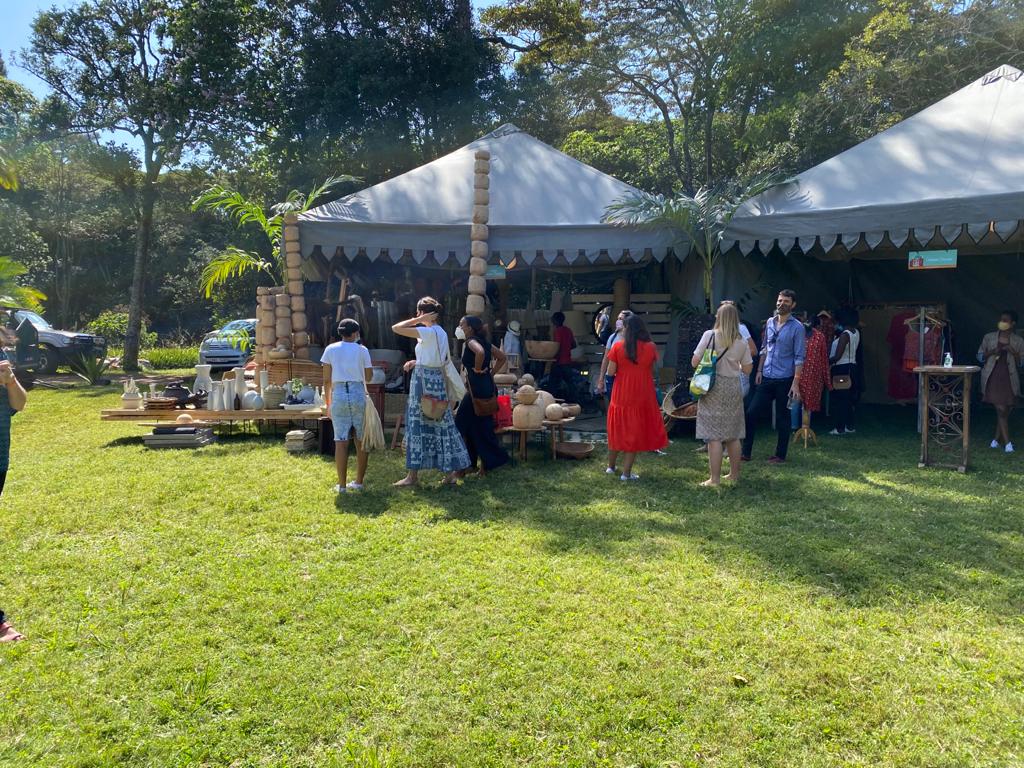 The local designers, craftpreneurs and retailers ensured their whole range of products were made available and affordable. From high quality craft, art, fashion, food, handmade products, fashion and accessories, wooden furniture, leatherwear and bags, skin and hair products, jewelry from top local designers, African handwoven textiles, scented candles and soaps, traditional Christmas tree decorations, gourmet foods, outdoor furniture and high end custom furniture all in quaint cottages transformed the area into a magical wonderland.
The layout of the cottages was designed allowing more visibility, accessibility and conducive atmosphere for the products on display. Indeed, there was a ton to discover and buy.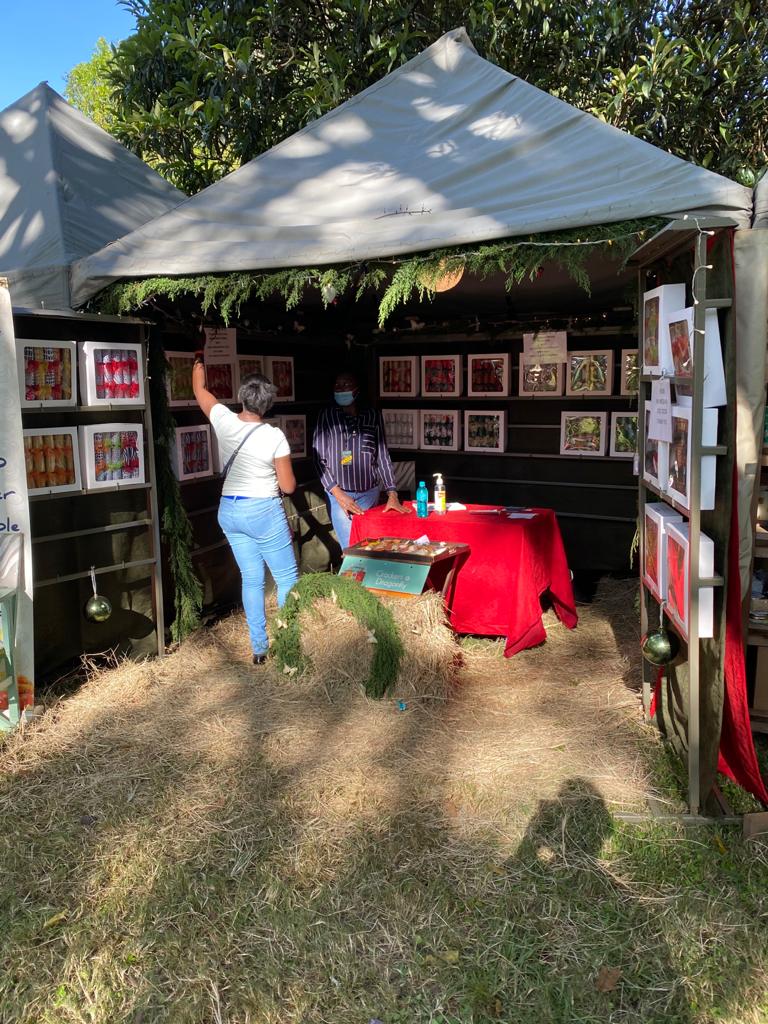 With Xmas fair, one is sure of finding the perfect gift in over 40 stalls offering a wide range of present ideas, from food, drinks and Christmas essentials. Besides it is a great family day out with a chance to do all your Christmas shopping …just by roaming around the beautiful gardens. It is also a great place to catch a beer as you discover the locally made products.
For further information, kindly contact Techub AS at: info@techub.no